We have lift-off!
The BrisStyle Craft Caravan has hit the road!

With support from the Brisbane City Council, BrisStyle - our collective of crafters, artists and artisans - has this year been tasked with spreading itself about a little more liberally. The brief is to share skills and experience with the wider community, and, more importantly bring creative heads together to support each other.
OK, so we've had a bit of fun too, fitting out the vehicular manifestation of this initiative.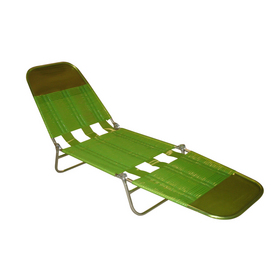 The call went out: daggy old banana lounges, girls! Bright beach umbrellas!
This is vintage kitsch, banana-bender style...kitsch as nobody else can quite do it (or might wish to), from the land of the choko vine and saos with cheese and tomato.

On Friday 1st of June, the Caravan will park itself in
King George Square
, in central Brisbane, for a day-long event featuring craft demonstrations, craftstalls, and a crafters' drop-in-zone. This has been augmented with various info sessions and get-togethers in the suburbs already, and will kick-off a week-end of similar activities at
Zillmere Festival
on Saturday, and at Hamilton on Sunday, where the Craft Caravan will be part of the fabulous, annual
Racecourse Road Carnival
.
Speaking as a marketeer of a number of years' standing, winter has to be the magic season for Brisbane markets and festivals! Even if it's cool, the sun is usually shining and the sky is almost always cloudless and blue. So, no better way to kick off the winter markets season than a craft festival in the CBD for the first day of June! Check it out!
Have great weeks!